Engine Mods
.K&N ColdAir Intake.
.PowerDyne Throttle Body Spacer.
.Jet Performance Chip.
.Polished DPFE and IAC.(more to come)
Exterior Mods
.Cobra R Front Bumper
.Windows tinted 5% all around. (except windshield)
.Windshield 35%
.17x8 Anthracite bullitt rims. (4/s in near future)
.t-Rex grills
black Stangs Kick Ass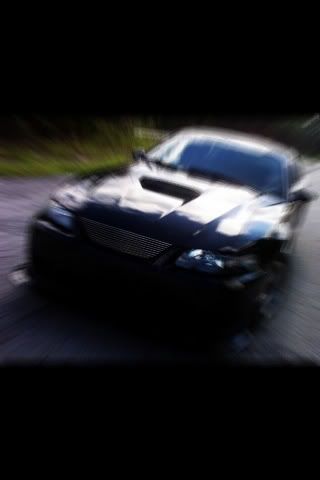 interior Mods
.Charcoal metallic painted interior trims.
.UPR speed gauge
.UPR Polished AC Knobs.
.Steeda Headlight Knob.
.Steeda Billet shifter bezel.
.Alpine Head unit.
.Pioneer 3 way speakers (front).
.Pioneer 2 way speaker (rear).
.4 10' audiobahn subs.
. jvc amp.
DayShot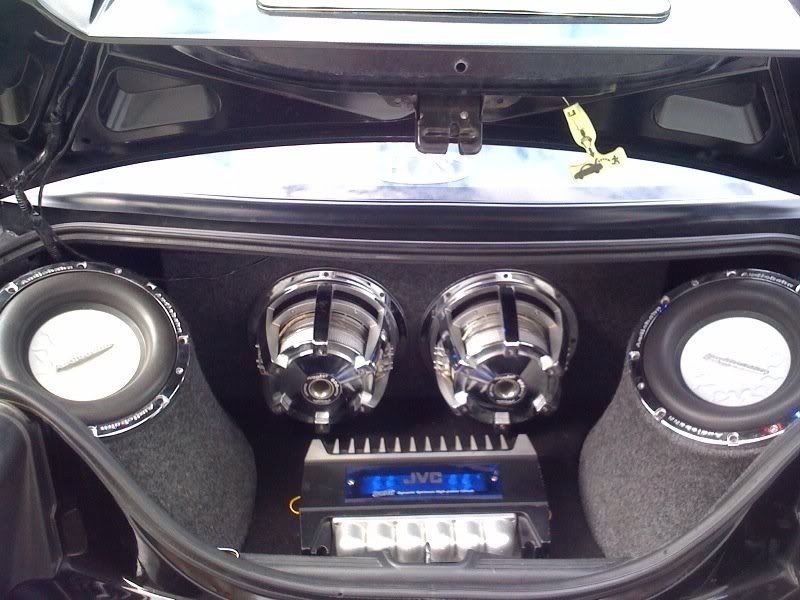 Nightshot (old pics)
Future mods
.forged internals
.twin turbos.
.A/t to M/t conversion.
Cobra rear end.
3.73 gears
.saleen rear bumper w/o rear exhaust.
.Roush side exhaust and skirts.
.vertical doors
.18' Black chrome FR500s
thanks for your comments in advance, i will return the favor as fast
as i can. you can also find me under Davis083 on cardomain.com.