****R.I.P. Legend****
As many of you know Legend is no longer with us. A guy pulled out in front of me while I was driving down the road (15 Oct 06) and she got distroyed in the inevitable accident. Here are a few pictures of the carnage.
I'll leave this site up as a testimonial to her greatness, however out of the ashes will arise a new Legend like the great Pheonix. This process will take probably the entire winter as I plan to transplant the engine and drivetrain from Legend into another car.
Keep 'em shiny side up
See PG 8 for more info
Mitch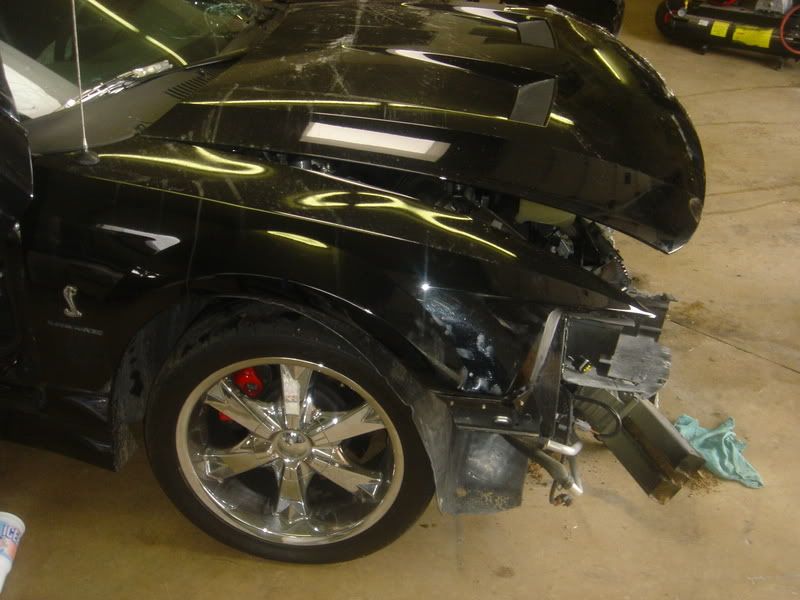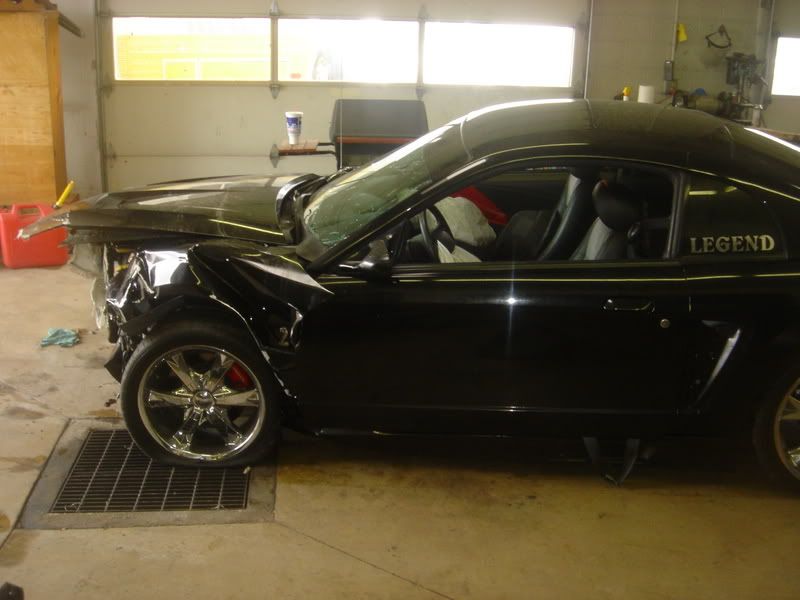 The following 2 pages are for your viewing pleasure. These are the most flattering pictures of Legend that I could muster up. For the meat and potatoes of this car see the other pages (they're just not as pretty)
This is what sigs by Savage is all about!!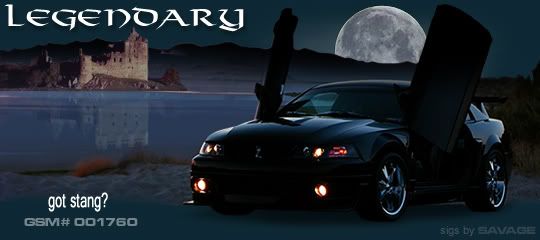 Drive It Like You Stole It!! Thanks mustangfreak123!!!

This is the awsome poster that TrikPony made for me! Definately a dime!