The first picture is from a photoshoot for Este Lauder's new cologne for men called Mustang. Dana is the model and spokesperson. This took place at a Show in MA where the PJ took Best of Show.
The second picture is of the PJ with Newport, RI harbor in the background. It is a 10 mile very scenic drive.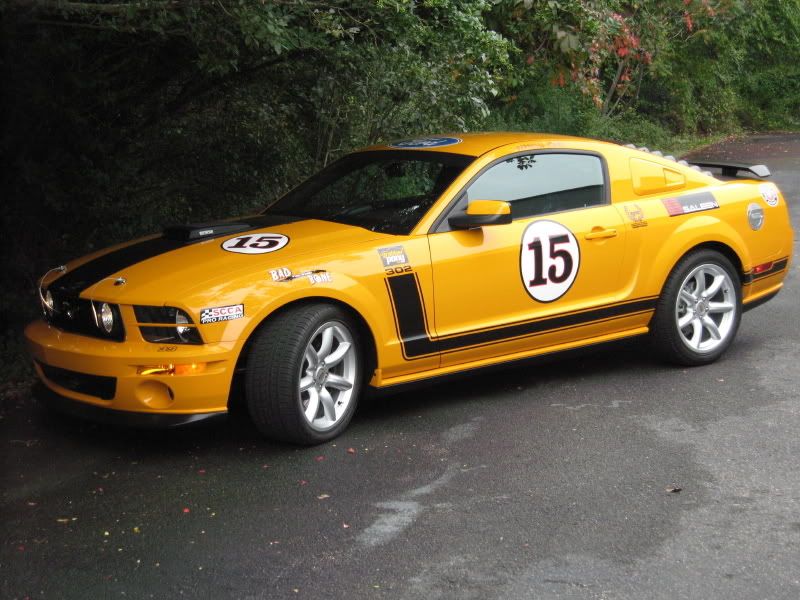 PJ decked out in all its decals and ready for racing. Nicknamed "Bad To The Bone."