Worked being performned by
Al Papitto
Goal 500 + rear wheel hoursepower
Boss 330 Racing 4.6L Cobra Shortblock

Fits 4V and 2V heads!!

Lethal Performance is proud to offer the Al Papitto- Boss 330 Racing 4.6L Shortblock. If you didn't know by now Al Papitto runs the Fastest N/A 5.4L in the Country. He's also a a master at building shortblocks for many title winning well know racers such as Renegade Racer Bart Tobener, 2004 NMRA Factory World Champion Bob Cosby, 2006 NMRA Vortech Mod Motor Class David "169Stang" Beyer, Joe's Twin Turbo 1400+rwhp Ford GT and many more!!!

That should be enough to know that Boss 330 Racing is the way to go when ordering a new shortblock. All engines are assembled by Al at his facility using the latest and most advanced tools and machinery to end up with a shortblock that will last!! For the 03-04 Cobra's and other 4V Mustangs we have to offer a shortblock ready for those looking to take it to the next level!!The standard block with the Manley H-Beams with a good tune and race fuel can handle up to 900rwhp*. If you plan on running more then you should consider upgrading to the I-Beam rods as they will handle the extra load.

New Romeo block
Cast crank
Manley H beam rods
Custom Diamond pistons
Mahle rings
ARP main studs
ARP head studs
FM main brgs
FM rod brgs
Motorsport oil pump
Comp billet cams
Manley springs
Chain guides
Tensioner arms
Motorsport PI heads
Gaskets, main seals
Plate hone block, Balance crank
Dissasemble, reassemble SOHC V8

Parts I have
BTI Custom makes its intercoolers. We only use top of the line, high
quality, brand name, and industry leading cores that are welded up to our
sheetmetal endtanks that are designed to improve air dispersion over the
surface of the intercooler window, all to create an intercooler with the
best cooling efficency, and the lowest boost loss possible across the
surface of the core.
BTI Python Intercooler Kit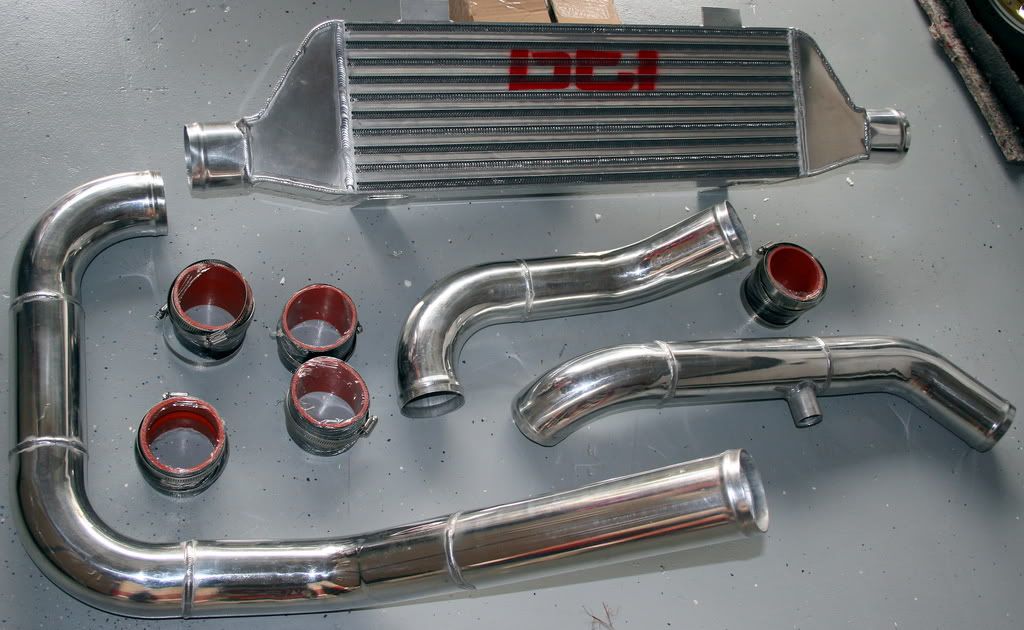 Unmatched quality at competitive prices on all-aluminum radiators from Fluidyne! The 100% brazed core features high efficiency fins and no epoxy joints. Tanks and brakets are polished, and all hoses and fintings are correct for your application, so you get improved performance with a bolt-in mod.
Fluidyne aluminum radiator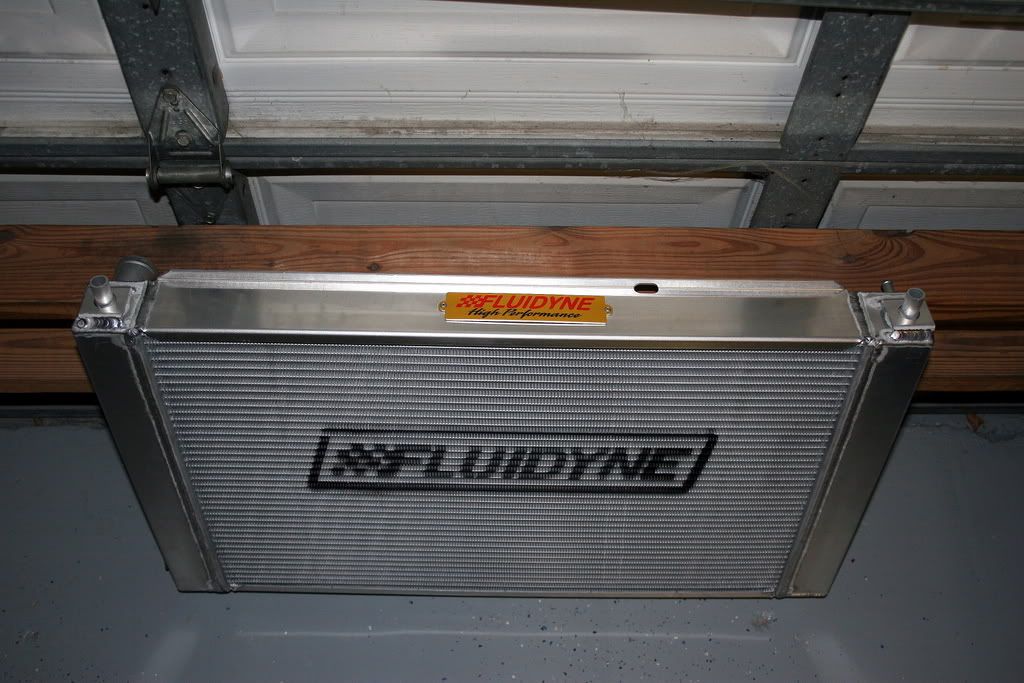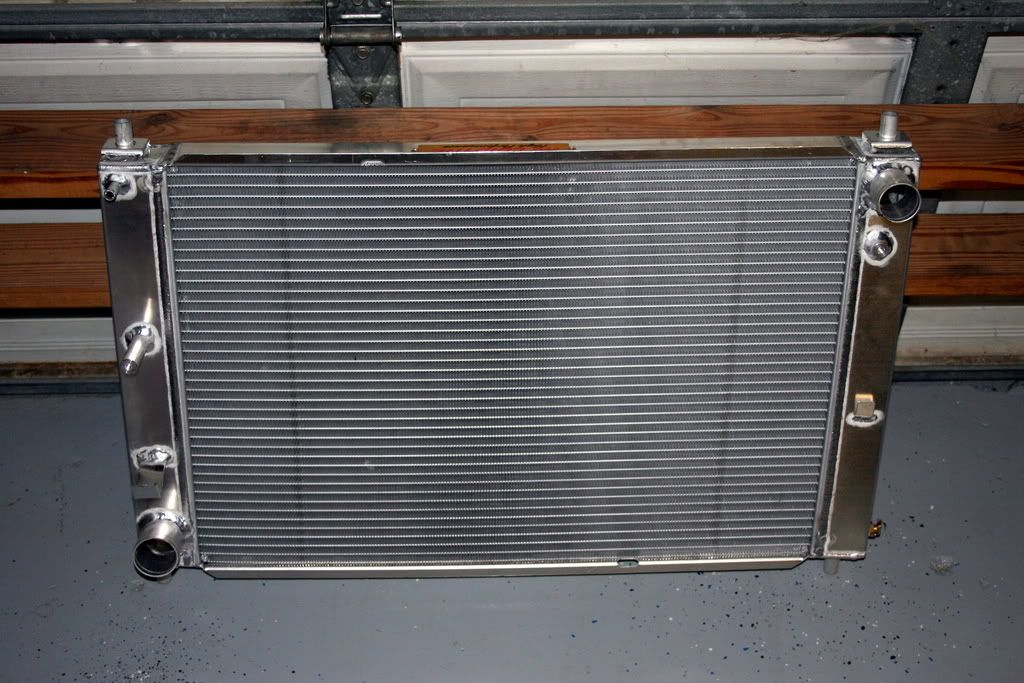 This lightweight aluminum tank will fit most of fords popular late model applications. Offers increased strength over the factory plastic tank. Baffled for proper fluid control and comes with the neccassary bracket, fittings and top for a direct bolt-in fit. Tank can be polished for a high shine or anodized for a personal touch.
Aluminum Power Steering Reservoir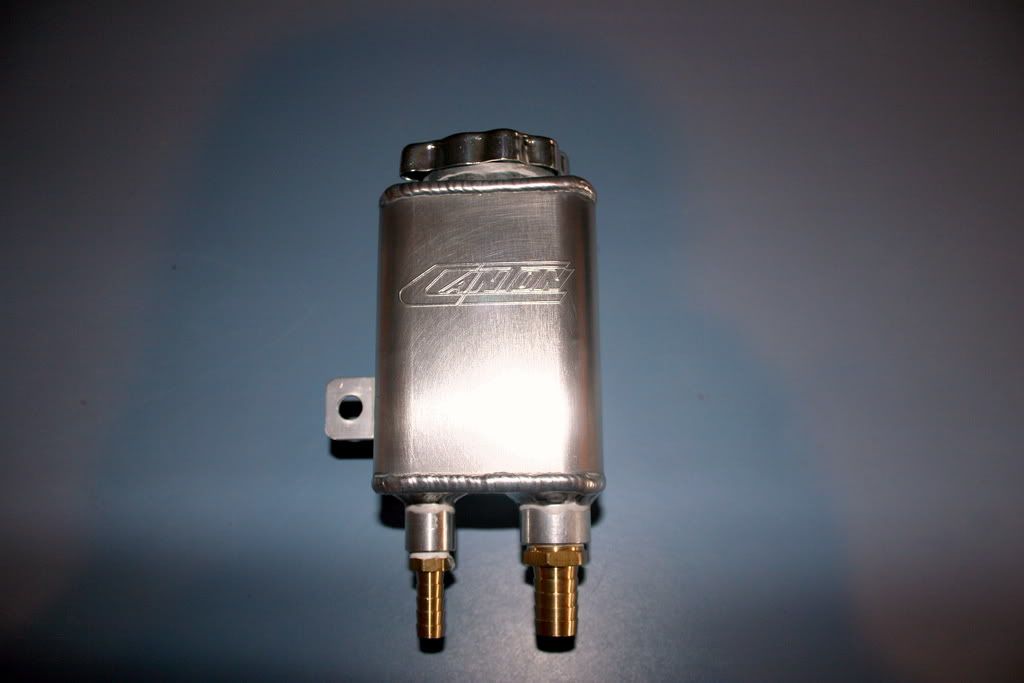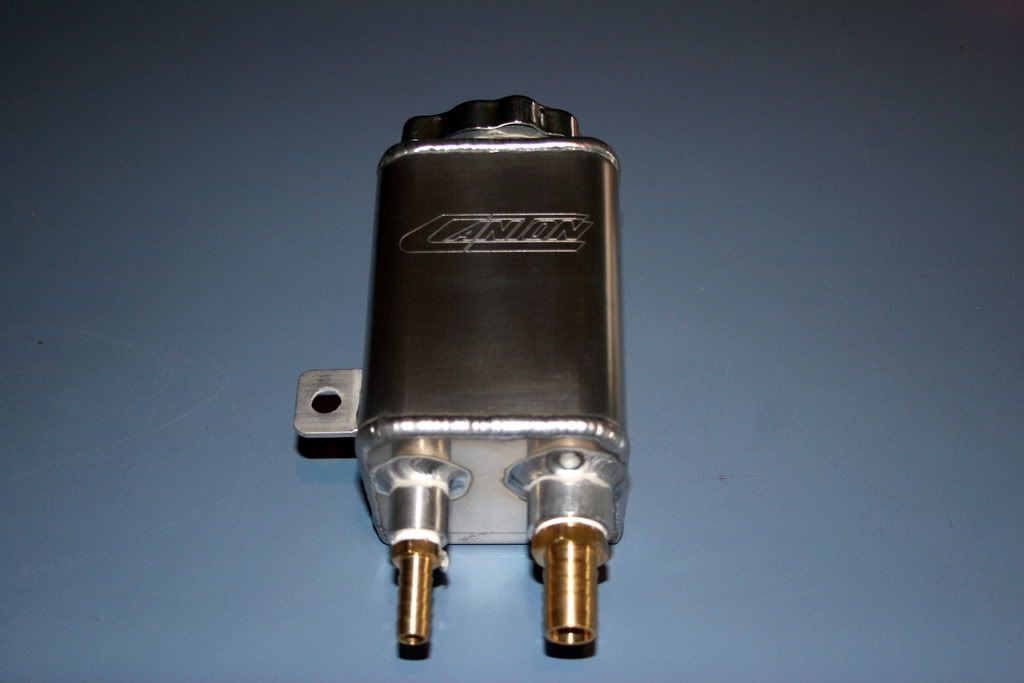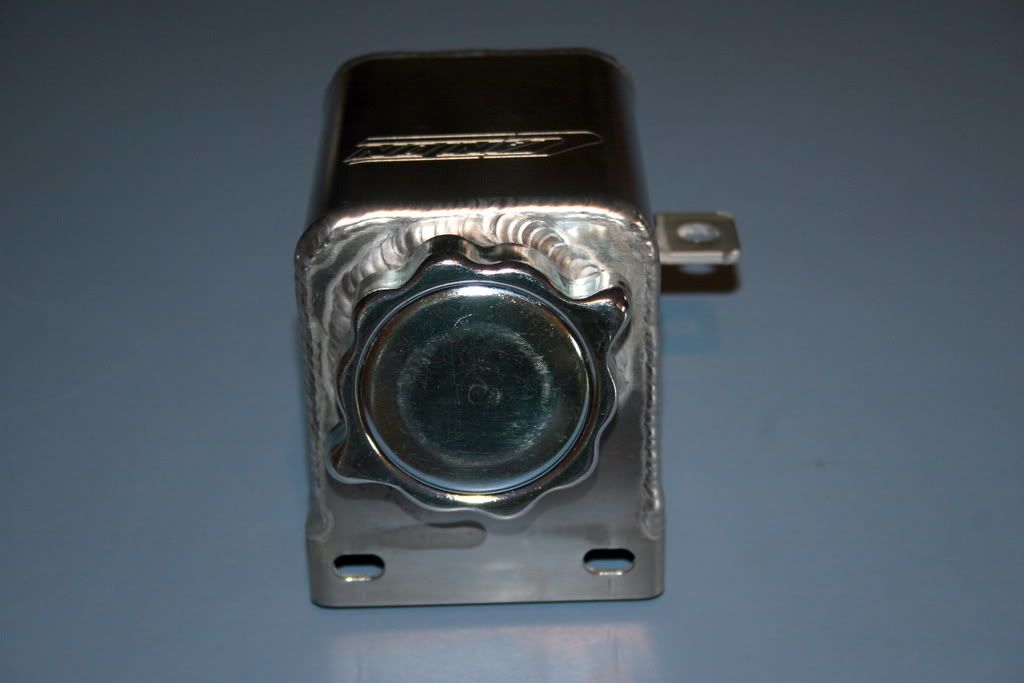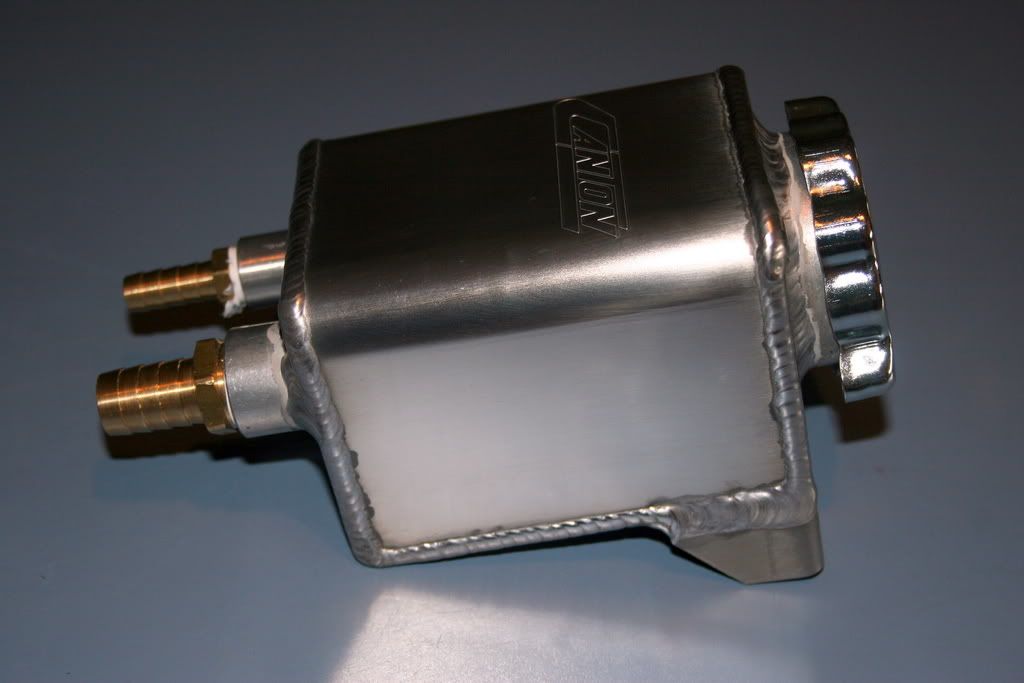 2000-2004 GT 3.33" 8-Rib Supercharger Drive Upgrade
MORE INFO TO COME AS I PROGRESS