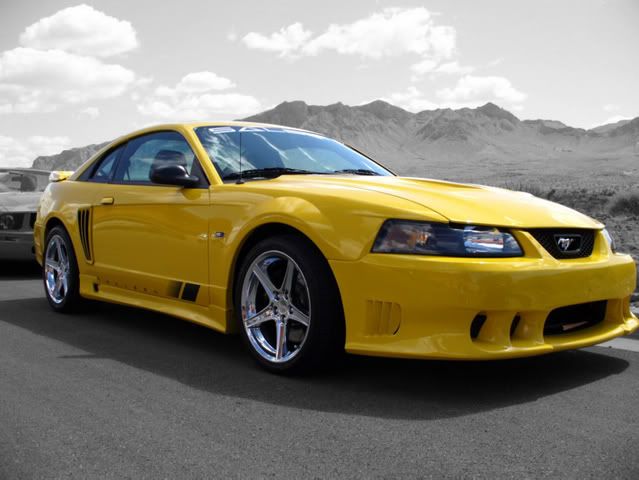 ---
Before we jump in to all the pics I would like to share this very cool colage a friend made for me. I hope you all like it as much as I do. Thanks Becca!
Here's the pics, and thanks for stopin by!
New Pics 12/16/07
---
---
OCMC, Mustang Madness, Costa Mesa, CA
San Diego Mustang Club, Mustangs by the Bay, San Diego CA
Beach Cities Mustang Club, Queen Mary XI, Long Beach CA
Saddleback Mustang Association, 10th Annual Mustang Show, RSM CA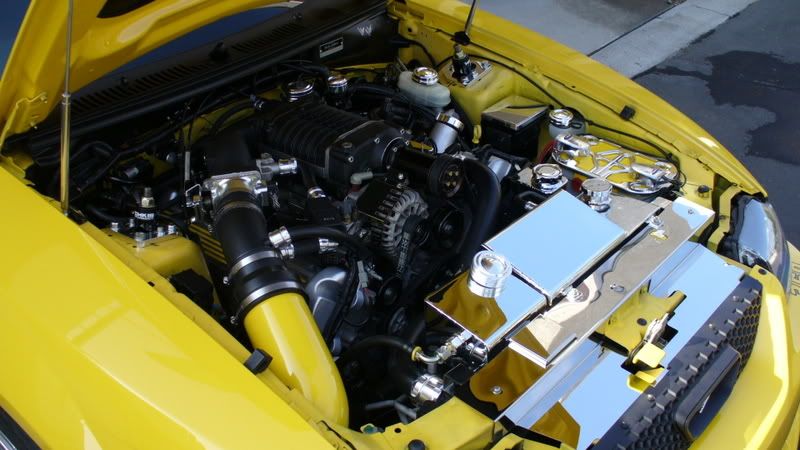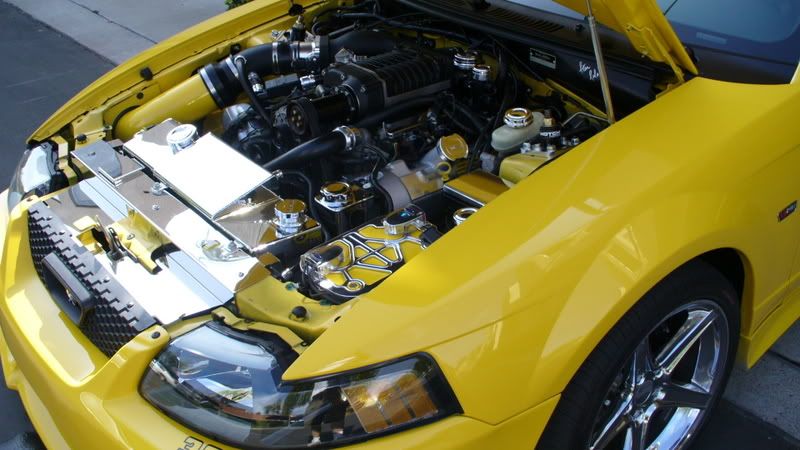 My wonderful wife got me a Yellow Top Optima Battery. Nothing says I love you for the holidays like a brand new battery.
4130 chrome moly alloy steel tubing subframe connectors. These bad boys will get welded in soon. I can't wait.