Finally have had the chance to get on here and do some updating. Doing my best to try and take on more of a regular role here. As alot of you know I started with a wreaker from auction which looked like this: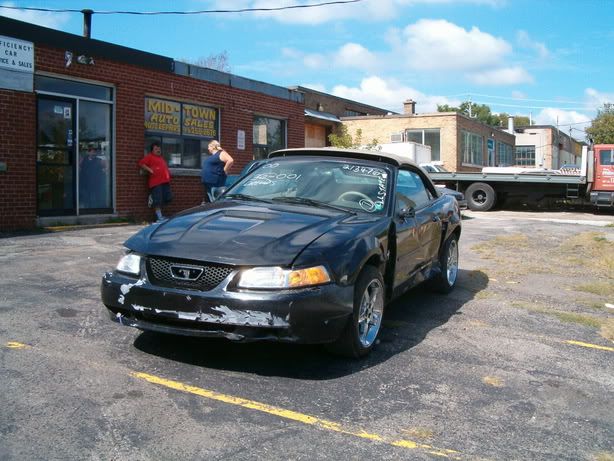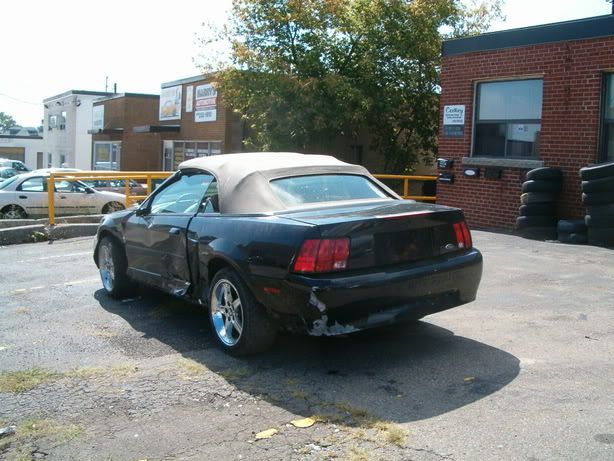 She is all now pretty and fixed up: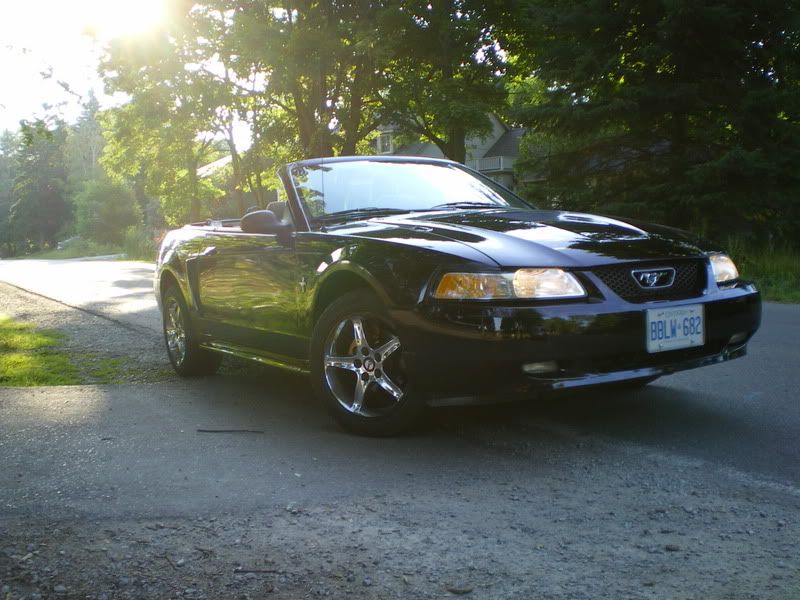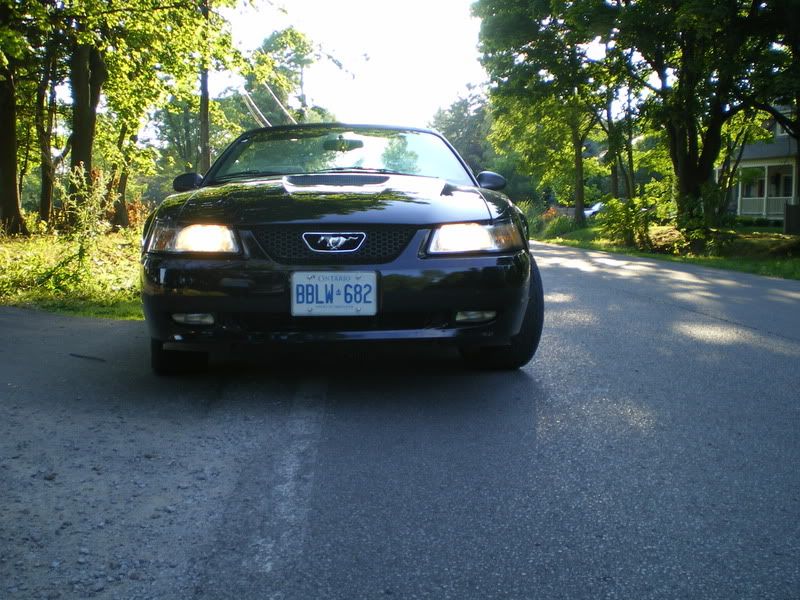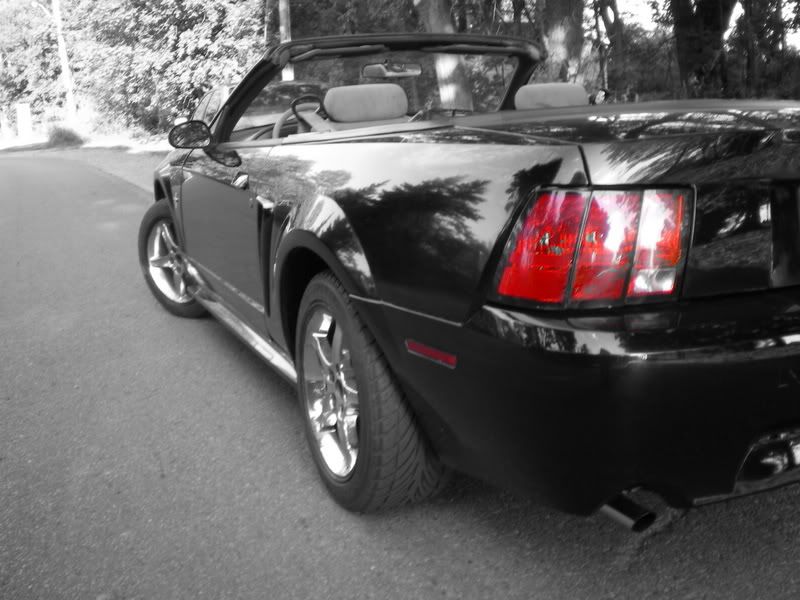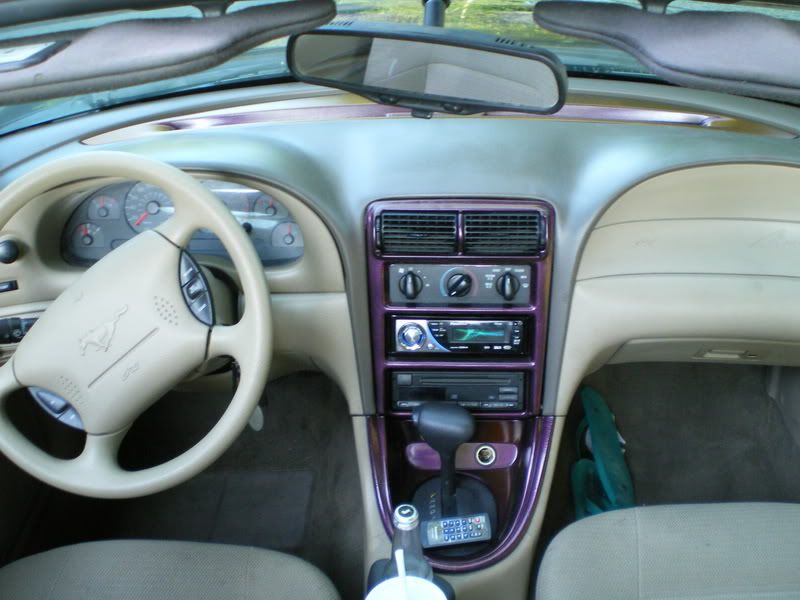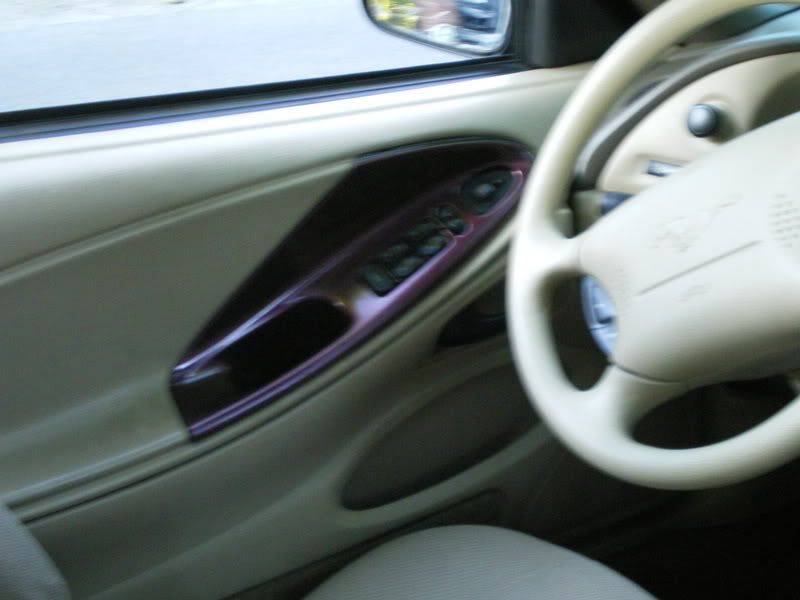 Also have some new Smoked headlights with clear corner, will hopefully get a chance to take some pics next weekend...and hopefully a better looking page!